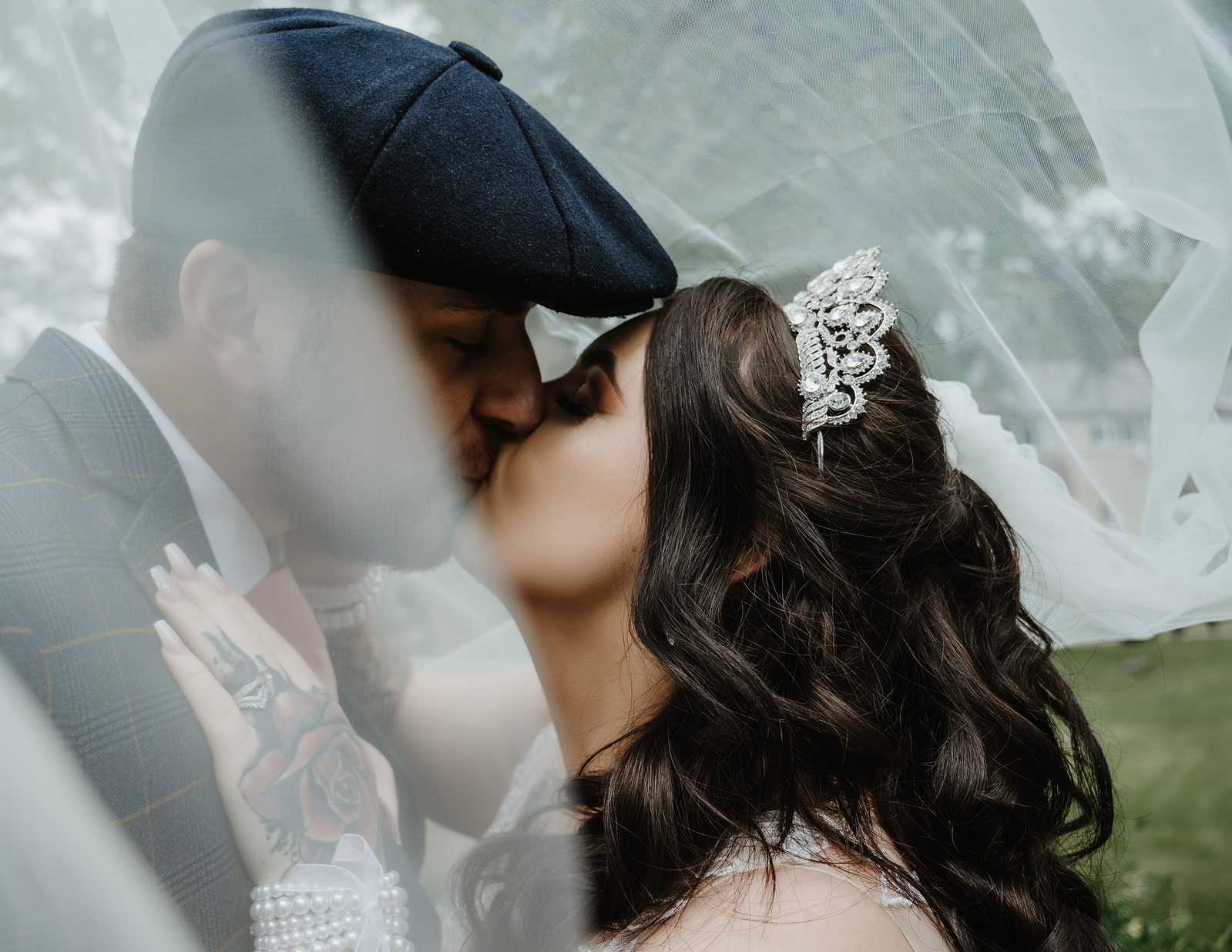 Wedding Photography
As a wedding photographer, my number one objective when capturing beautiful imagery on your big day is to get a complete mix of posed, and candid images, while working to the very best of my ability to work as efficiently as possible. Whether you are getting married at a converted barn, a hotel overlooking the beautiful moors of North England, or at the local town hall, I will always be on hand, ready to get you the photography needed of your special day.
What my Clients Say About Me
"James did our wedding photos recently, it was perfect from start to finish, he captured so many beautiful pictures posed & natural. He was punctual, well mannered and respected which pictures we wanted. He had a smile on his face the whole day. He also told us how how to stand when we was unsure. Thankyou very much. 100% Recommend him"
-Mariah Walker
"There are no words to say how fantastic James is! He picked out the best shots and got amazing pictures. He really went above and beyond and we couldn't be happier. Thanks so much, I'll be recommending you to all my friends!"
-Jenna Starling
"We had James Anthony for our wedding and it was worth every penny, the pictures are excellent, very good to work with and a pleasure to have at our wedding, we could see the passion and joy he has for taking pictures as he looked back at them, recommended to all!"
-Wesley Turner
"We had James do photography for our wedding, what can i say, absolutley brilliant, will definitely recommend James to others"
-Lauren Williamson